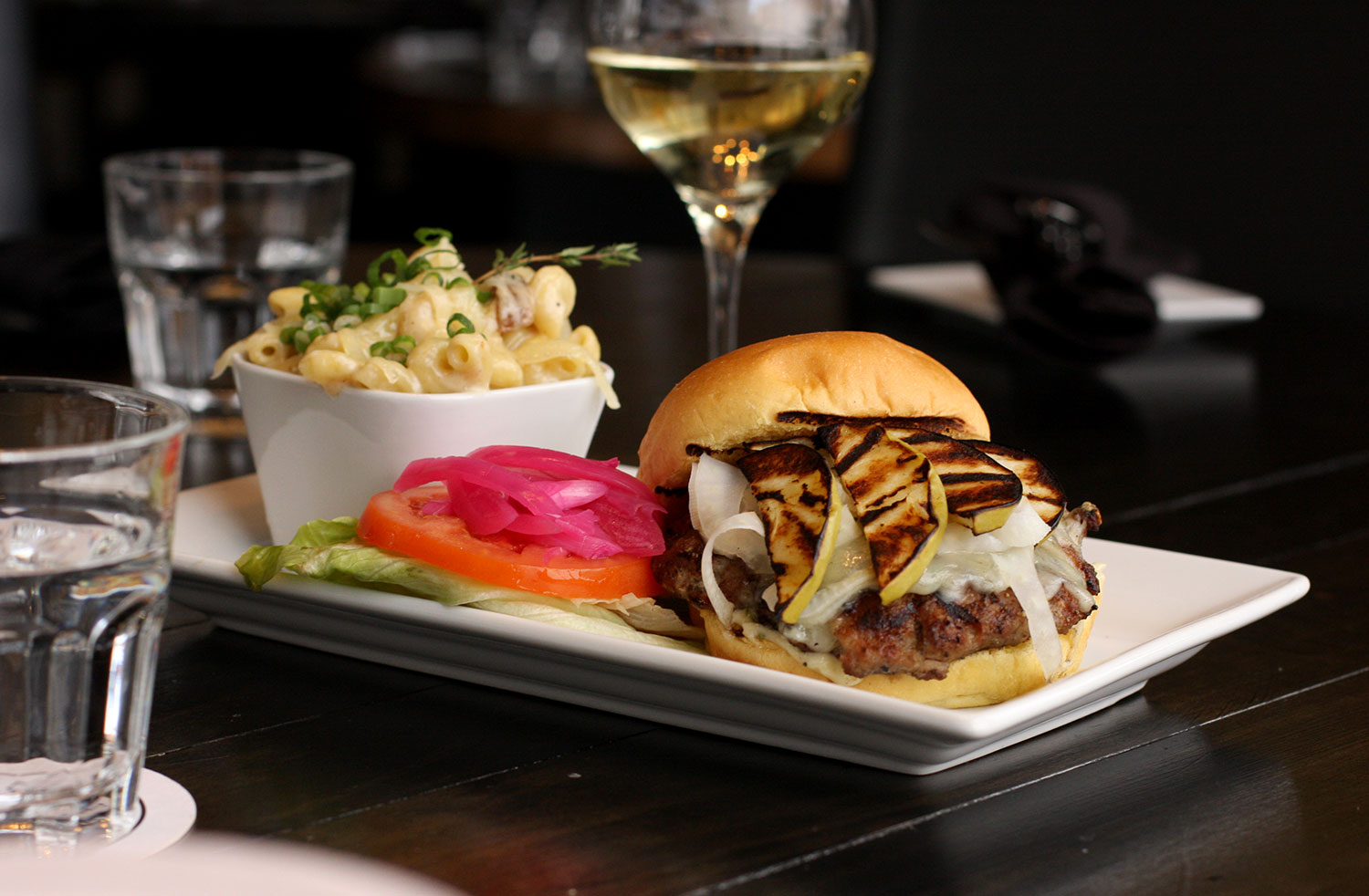 Casual, modern, and innovative cuisine, drink and service in the heart of downtown Hastings!
Explore Flavor.
Gift Cards
Gift cards maybe purchased in any amount at the restaurant anytime, day or night. If you live far, far away and would like to purchase a gift card for your favorite local, just call us at 402-834-3811 and we'll take care of you over the phone. (We'll keep it onsite like "will call" theater tickets.)
Location
521 W 2nd St, Hastings, NE 68901
(across the street from the Rivoli Theatre)
Hours
M-W 11am-9pm
Th-Sa 11am-10pm
Su Closed
Reservations are strongly recommended for lunch and dinner. At peak times the wait for a table without a reservation can be several hours. All groups are seated when the ENTIRE party has arrived. Reservation are relinquished after a 15 minute grace period.
Please call if your plans have changed or a cancellation is needed.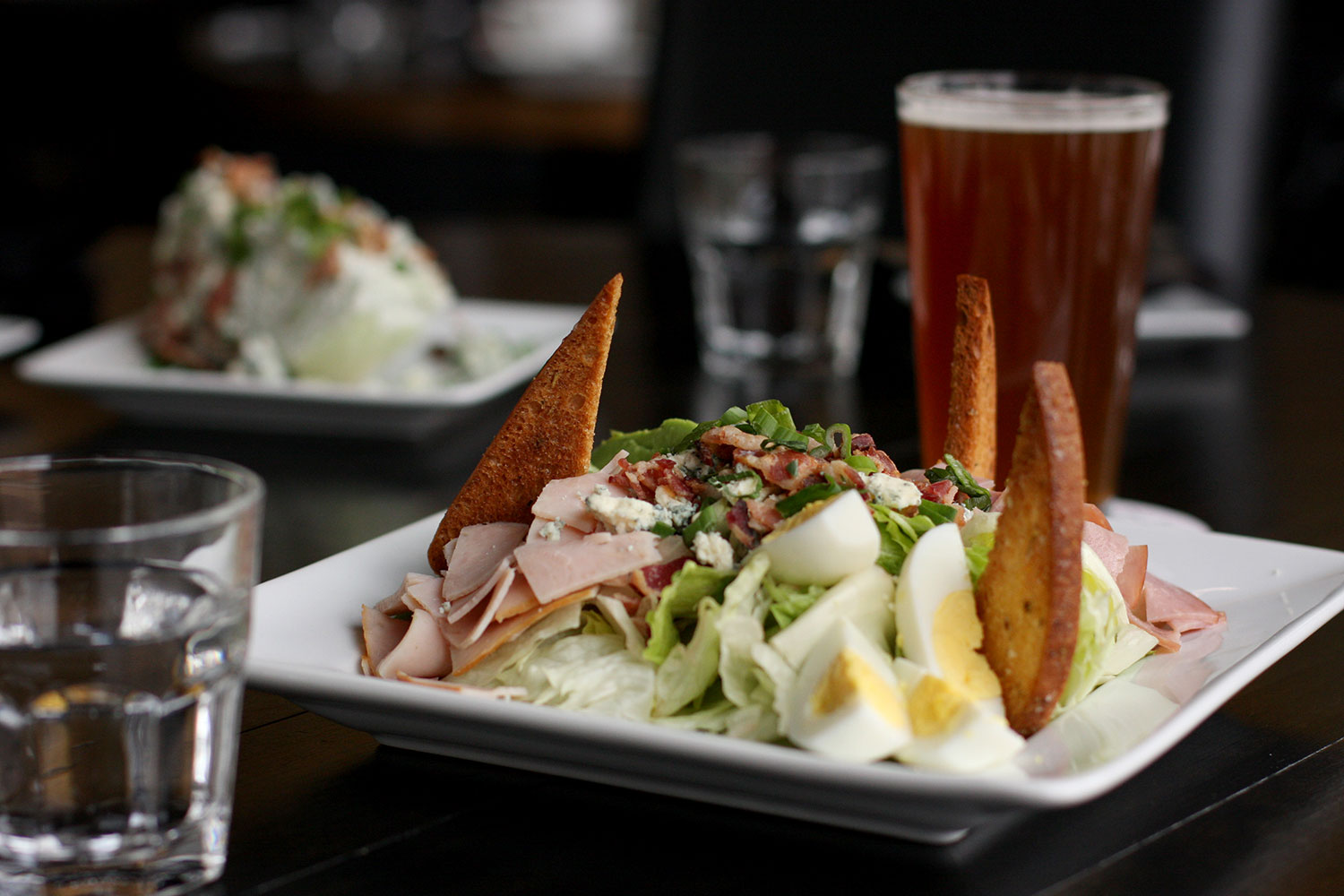 Join Our Work Family
Thanks for wanting to join our work family. To apply for an open position please download our job application and submit it via email to odysseydowntown@gmail.com.
Like you, several others are also interested in joining us. Because of this, it will take us some time to select the most qualified candidates for an interview. If we select you (you lucky dog!), we will be in touch within a few days. We appreciate all your time and effort in submitting your qualifications.
Contact Us
Reservations can be made from the home page. Use the area below for all non-reservation relation queries, or if you prefer, please call us at 402-834-3811.